Established in its current form in 2004 we are designers of quality press/metal stamping tooling for the automotive industry.
Emerging from the original company - A+J (Tooling) Designs Ltd - created in 1984 - we have grown into one of the leading tooling design sources in Europe.
We have two sites based in central England with both in easy reach of UK manufacturing locations and travel options to making supporting customers in Europe and further afield simple.
Using predominantly Catia V5 software for Tool Design with Siemens NX options.
Our designers have an extensive experience and knowledge of customer requirements from all over the world. With this knowledge we pride ourslves with quality product and service we provide. We are large enough to cope but small enough to care.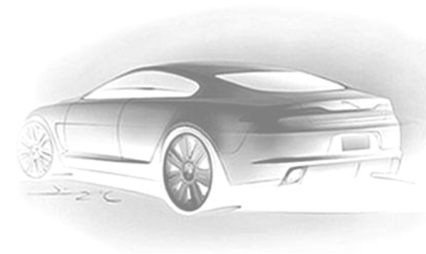 We have close ties to Custom Design of Troy based in Detroit, USA which enables us to increase our capacity offer in all departments to over 60 designers, this includes a Siemens NX facility.
To further secure this relationship in 2016 a joint venture company 'Custom Design Global LLP' was created.
Our Coventry office is based within the premises of The Premier Group Coventry and we support them in all fields.
In January 2017 we achieved the ISO9001 high level of service certification.